Inspection, Testing, and Maintenance
Sho-Me Fire Protection is the choice for fire sprinklers in Missouri
Schedule Service Today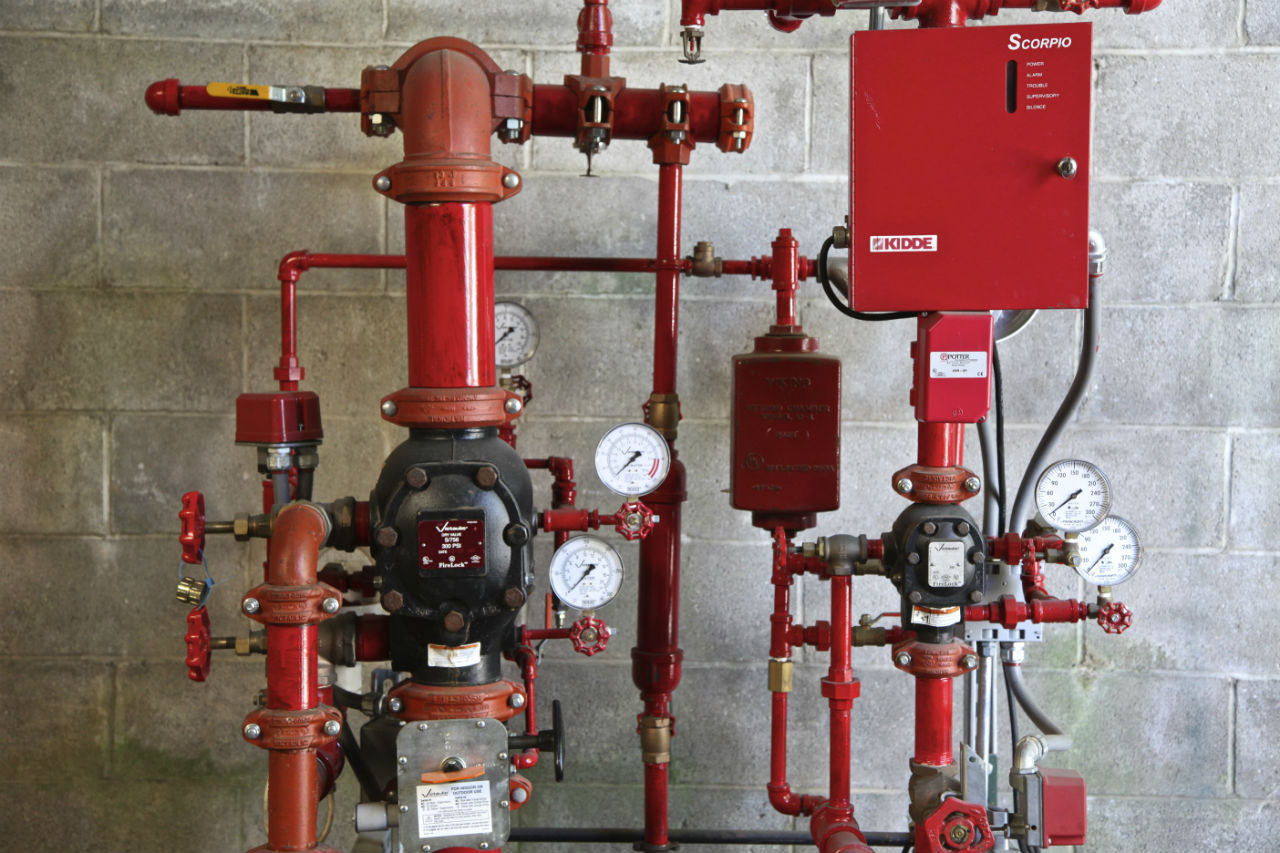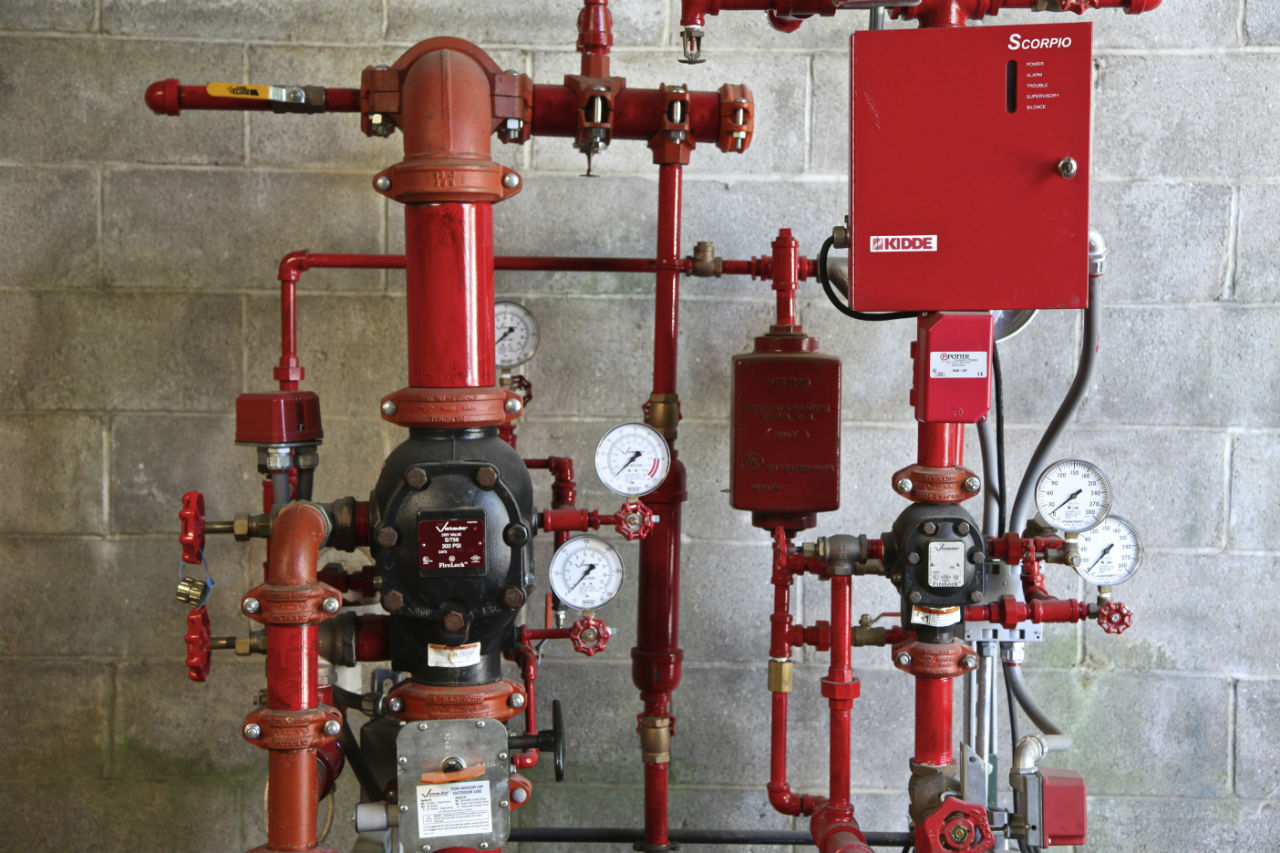 Featured Project
Get an inside look at some of the projects that we have completed! See what our clients have to say about their completed project.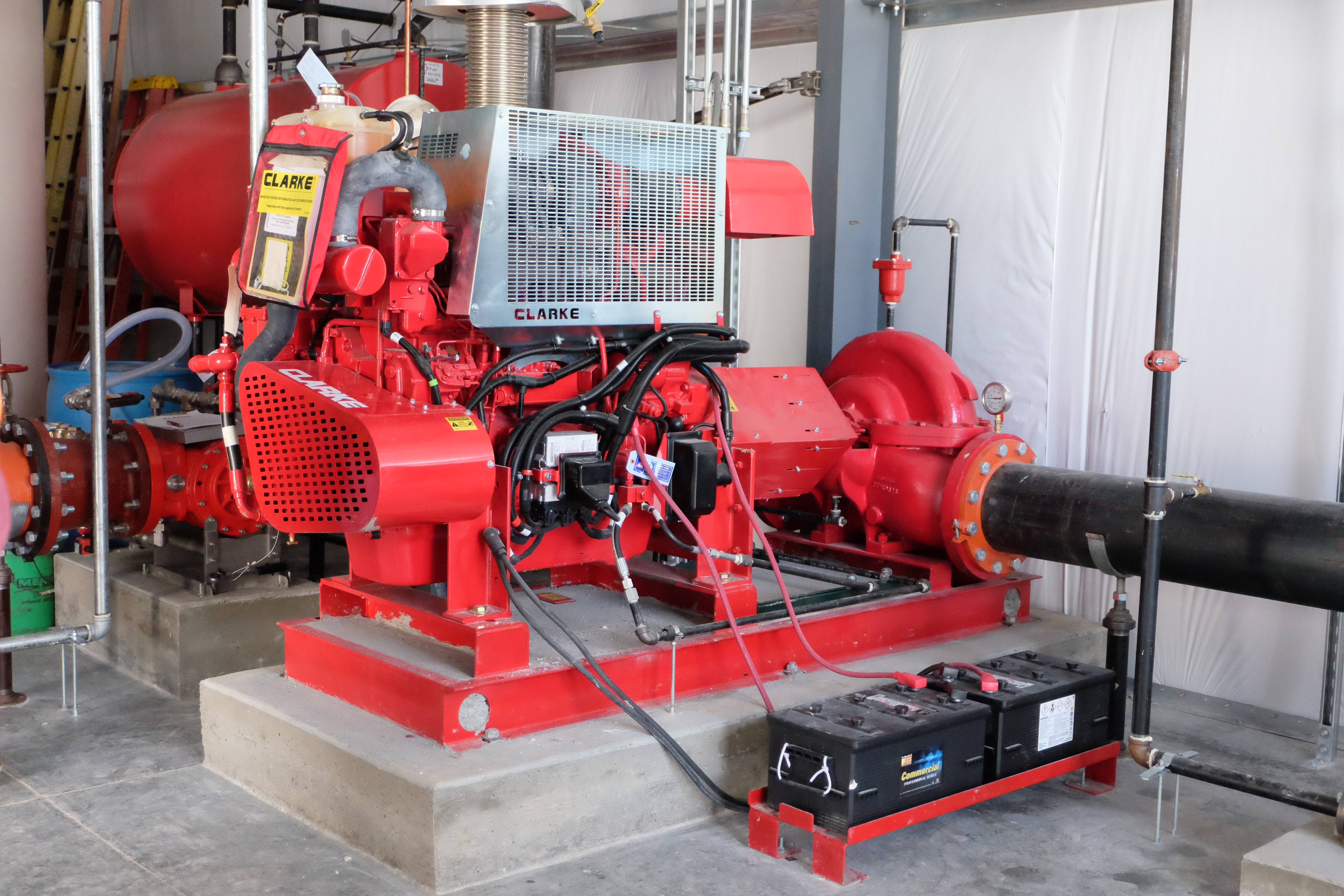 Sprinkler Systems
Not all types sprinkler systems are designed to protect your property the same way. Learn more about how each sprinkler system is designed to meet the code, occupancy, and storage requirements and classifications.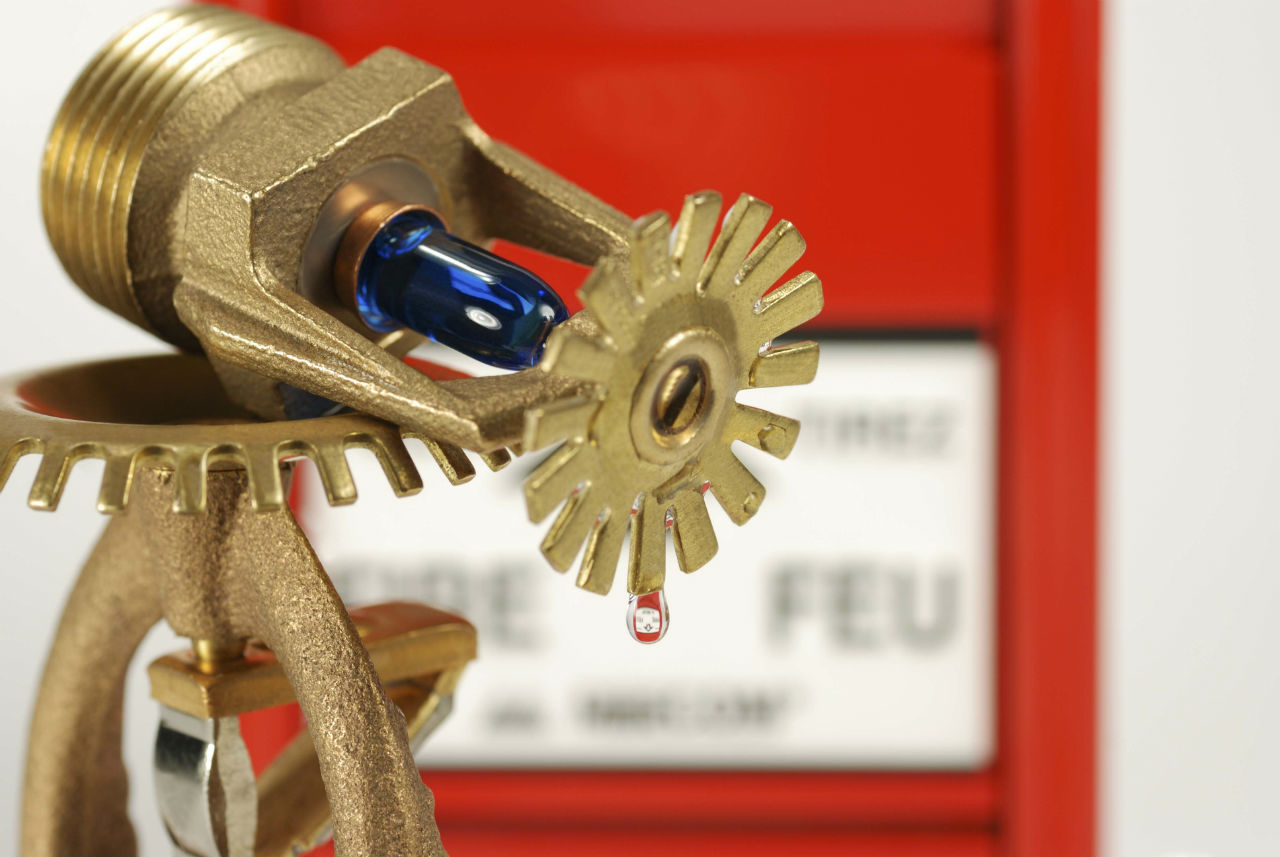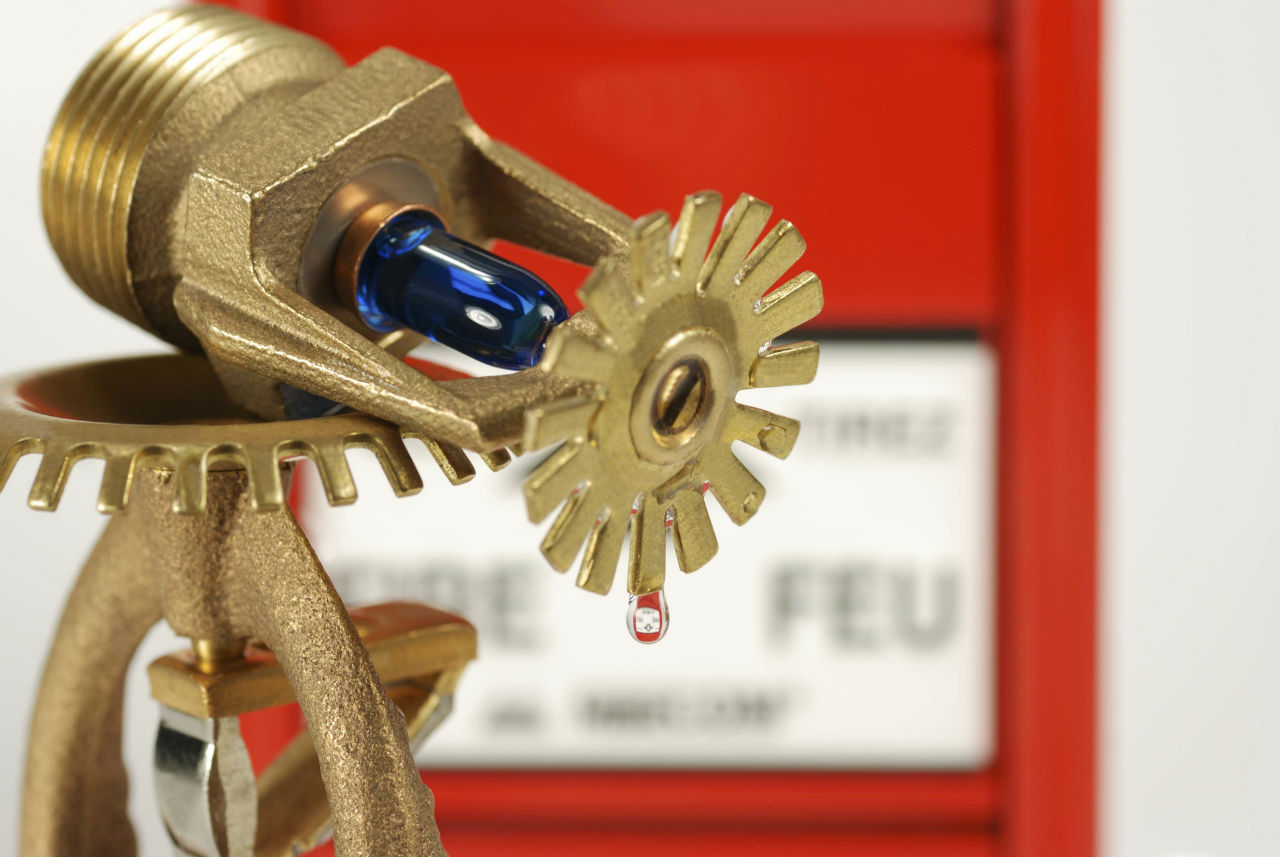 Request A Quote
Speak with our experts and schedule your free consultation for a detailed approach to finding the best solution for your fire protection needs.
Sho-Me Fire Protection
Experience the Sho-Me Fire Protection difference for yourself!
First and foremost, I want to say the quality of work your guys did on the new office construction at Help Give Hope was impeccable. The craftsmanship and attention to details was outstanding. They were very pleasant and professional to work with. They kept us in the loop on what was going on during the entire project.
We can't thank you enough for your help with this project. We were experiencing some growing pains and you came through with the much needed support! Our mission is to help those families in need during a crisis and we were on the receiving end this time and we really do appreciate you stepping up and helping us help our community. Chris Whitehead
Contact Us
We're Available 24/7